<< Back
13 October 2015 at 01:05PM
Chapter Wins Another Award from PMI
On 09 October 2015, PMIMSL was the recipient of the 2015 PMI Chapter Award for Collaboration & Outreach in Category  III. This award is given in recognition of your chapter's strong partnership with other organizations and the chapter's academic, corporate and government outreach.
This is the 3rd year in a row that our chapter has been recognized with the PMI Chapter Award. Congratulations and thanks to all of our volunteers, members, and board officers.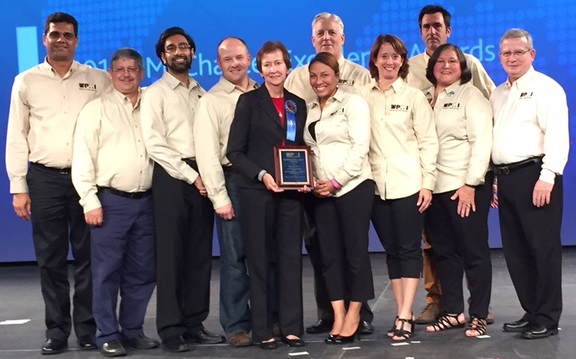 "The recipients of this year's awards demonstrate the achievements and talents of the companies and individuals that embody project management excellence," said Mark A. Langley, president and CEO of PMI.