VOLUNTEER OPPORTUNITIES
PMI Metropolitan St. Louis Chapter has more than 1,900 members, and is run as a non-profit corporation. The Board of Directors is responsible for running their respective 'departments', providing direction and future planning for the membership, and running the overall organization. Click here to learn more about this year's Board of Directors, and learn about their background and the duties they perform.
To see our opportunities, please visit https://vrms.pmi.org/ and search for "Metro St. Louis Chapter" or send an email to volunteers@pmimsl.org
PICTURES FROM PMIMSL 2018 VOLUNTEER APPRECIATION EVENT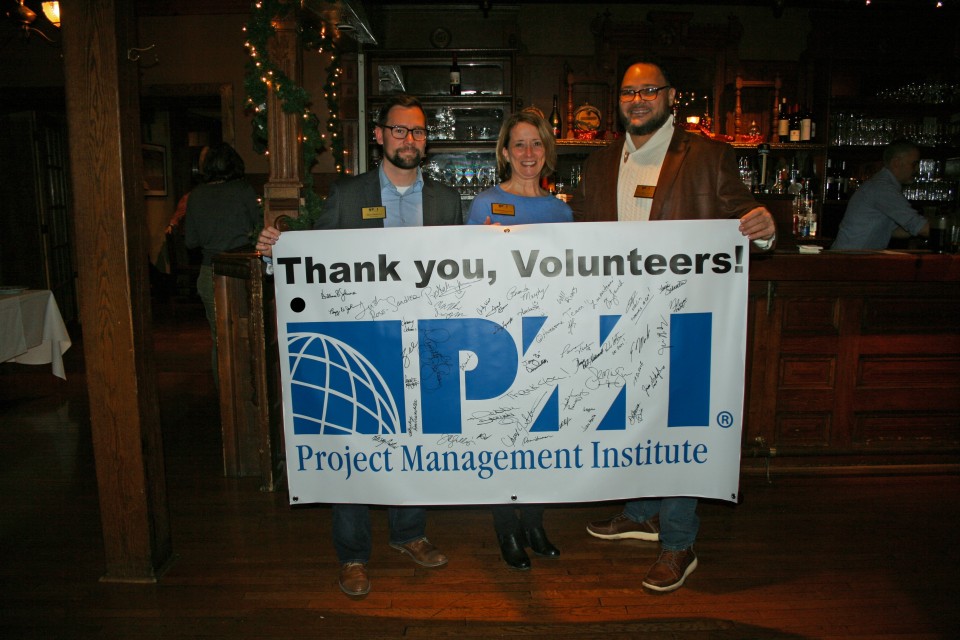 VP of Communications Shaun Simms, President Brenda Murphy, and VP of Marketing Ernest Moss, Sr.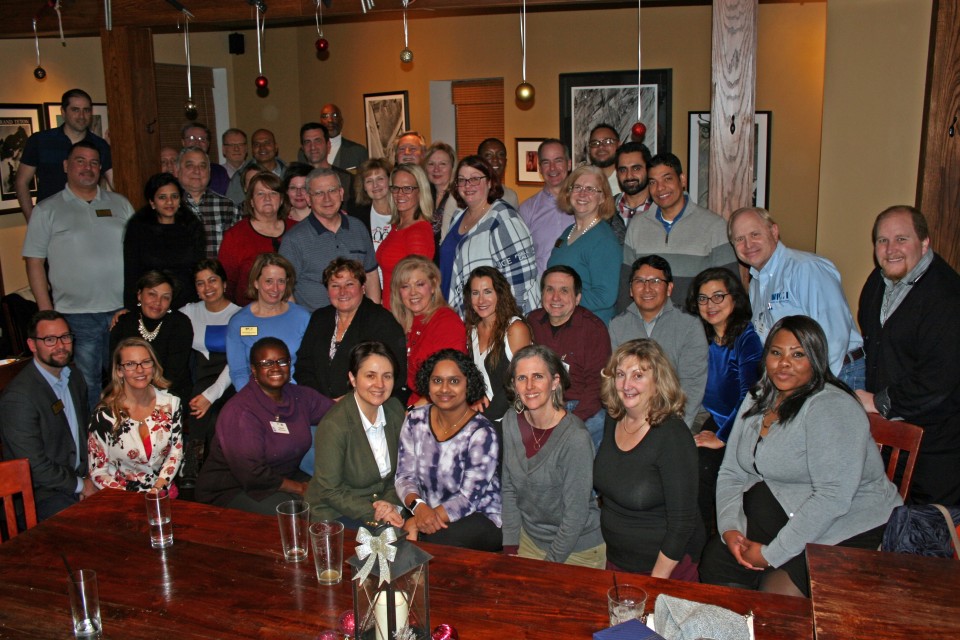 Volunteers attending the volunteer recognition event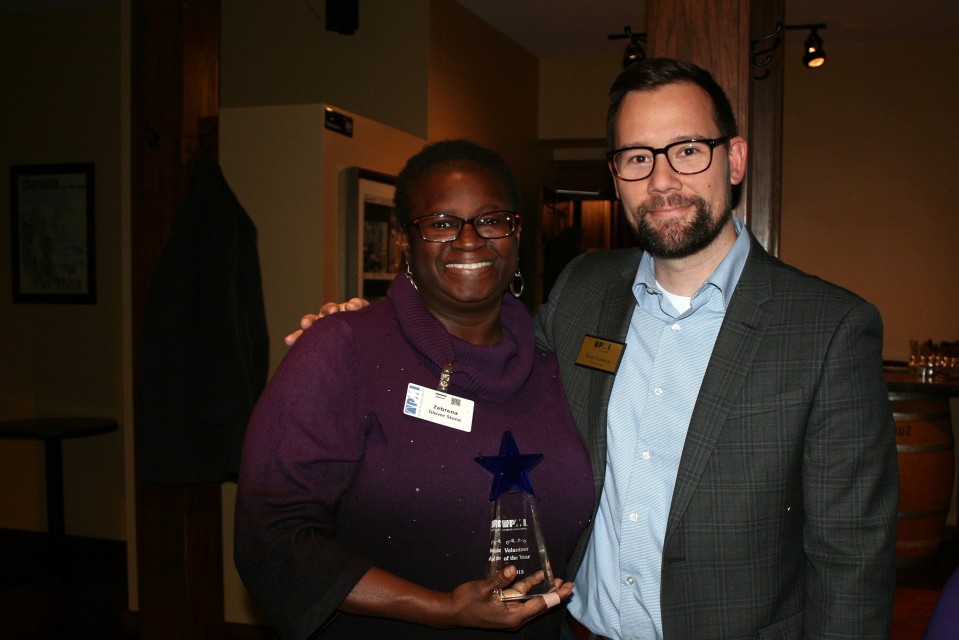 Volunteers of the Year: Zebrena Glover Stone (pictured) and Jill Zupek (not pictured), with VP of Communications Shaun Simms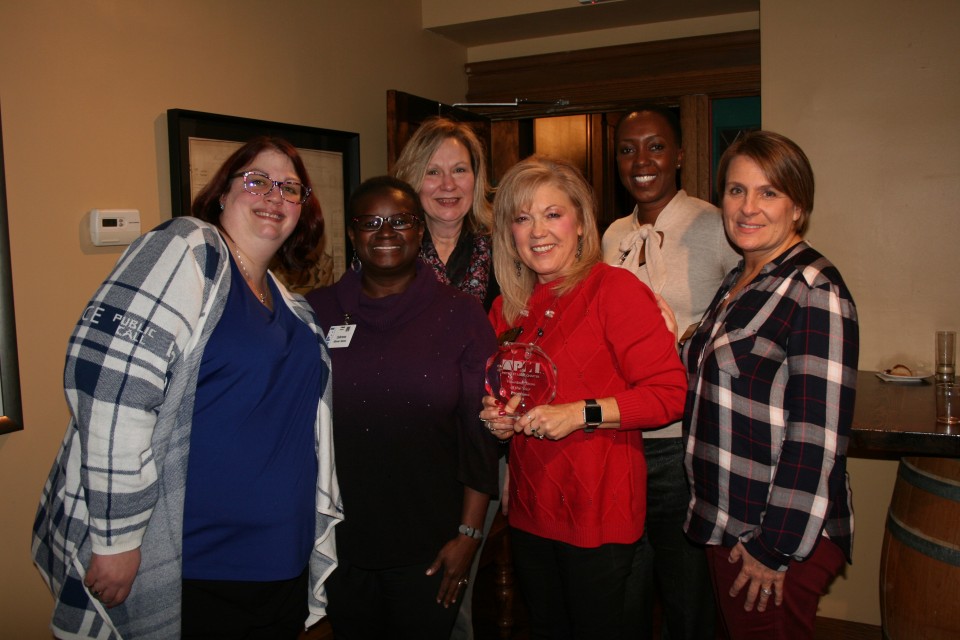 Volunteer Team of the Year: Programs (L to R) Donna Houseman, Zebrena Glover Stone, Shirley Durrwachter, Jody Rouggly, Darnette McCleary, and Kelly Bottini
Special Award for Region 6: Connie Mayta (pictured) and Terry Lee (not pictured)